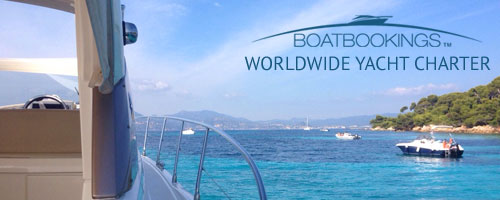 Boat and Yacht Charter Booking
Sail Boats | Yachts | Catamarans | Crewed | Uncrewed
Family Vacation
Enjoy the best of a sea vacation and the privacy and isolation of your own boat. Charter a boat for your vacation and sail wherever you want to go without worrying about face masks and other people sneezing. Boat bookings are very popular right now for all the right reasons.
Peach of Mind
Plan your vacation aboard your own private boat or yacht and you will start relaxing the moment you book your dates.
Complete the Form
Let Boatbookings.com know your preferences so they can match you and your group with the perfect boat.